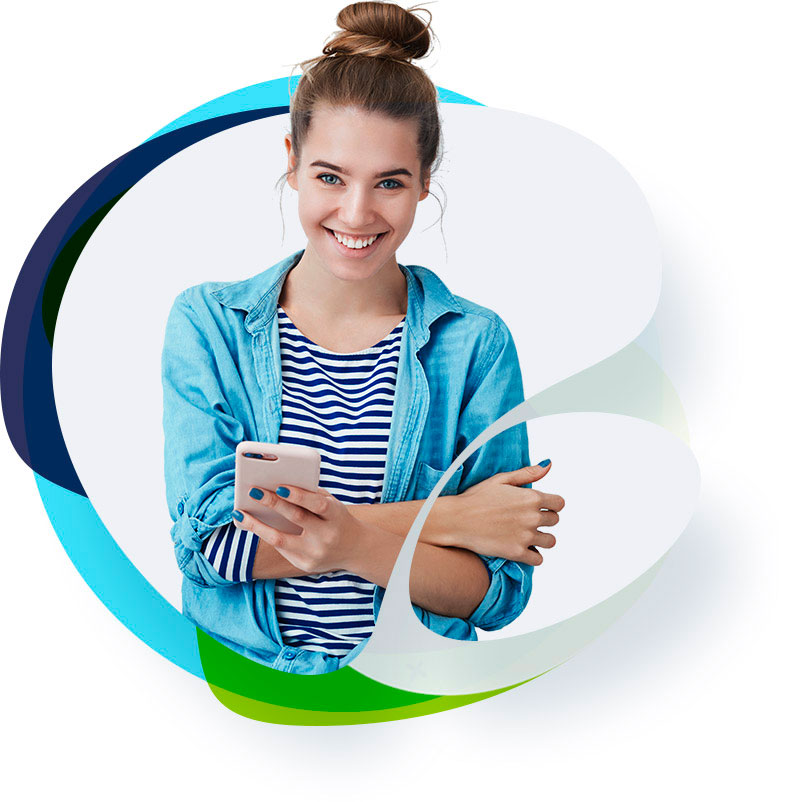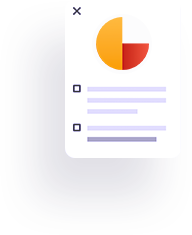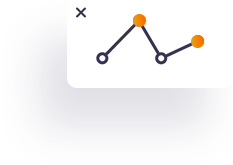 Ajju Solution is your one-stop shop for custom Services. We aim to create the best possible solutions for your business by offering a wide range of services.




Exclusive Packages Best Solutions for Our Clients
LOGO DESIGN
BUSINESS CARD
COLOR PLATES
SOCIAL MEDIA 2 POSTS
SOCIAL MEDIA PROFILE & COVER
LOGO DESIGN
BUSINESS CARD
LETTER HEAD
BROCHURE
ENVELOPE
LOGO
WEB TEMPLATE
SLIDER / BANNER / ICONS
10 THEME RELATED IMAGES
1 VIDEO RELATED TO YOUR SERVICES
25 POSTS (WITH CONTENT)
3 VIDEO (POSTS ANIMATION)
PROFILE IMAGES
COVER IMAGES
ADS CAMPAIGN (1 PER WEAK)
HANDLED (PAGES)
Boosts Your Brand and Business
Ajju Solutions is a highly recognized widely-successful digital marketing service provider, dedicated to helping clients create and sustain their brand and market their websites online through innovative web design and web development solutions, digital social media marketing and many more. Ajju Solutions help brands to flourish and specialize in working closely with businesses World-wide.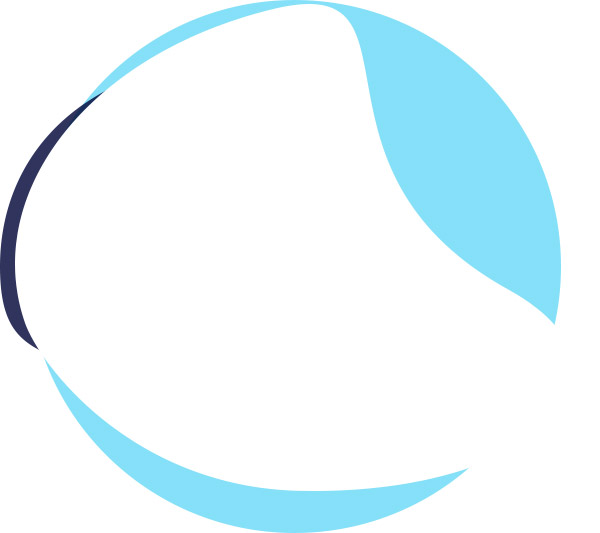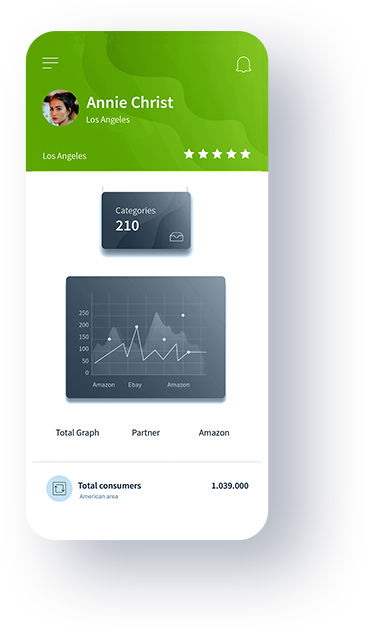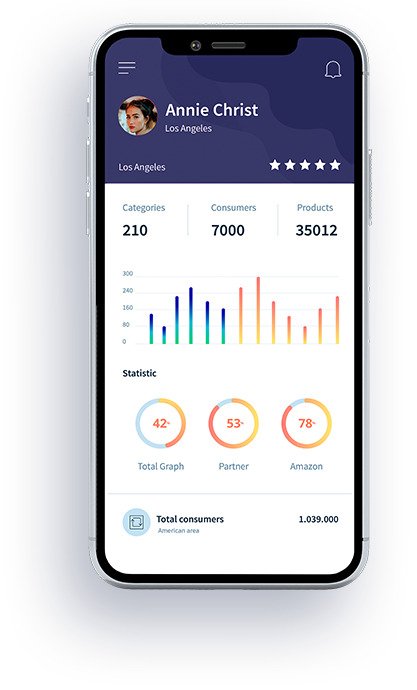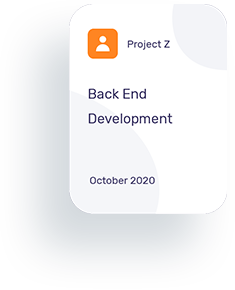 Pay for Qualified Traffic
At Ajju Solutions, we don't just build your brand logo – we want to help build your business too! We develop hyper functional websites and graphics that are visually appealing and optimally visible and engaging enough to help your business thrive online. Digital global audience reach
1350
Content pieces produced everyday
Of the audience is under 34 years old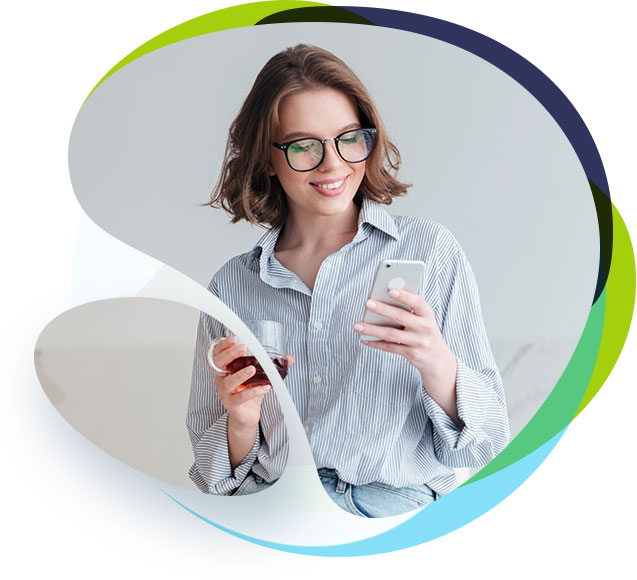 The term digital marketing is one the most important for running a successful online business.
Have you read a great piece of content before that stuck in your mind? Do you know how to write a good blog post
Social Media is the most powerful platform for your business growth. You can interact with your idol audience
Graphic design service is vital for a business to showcase its services or its products to potential customers.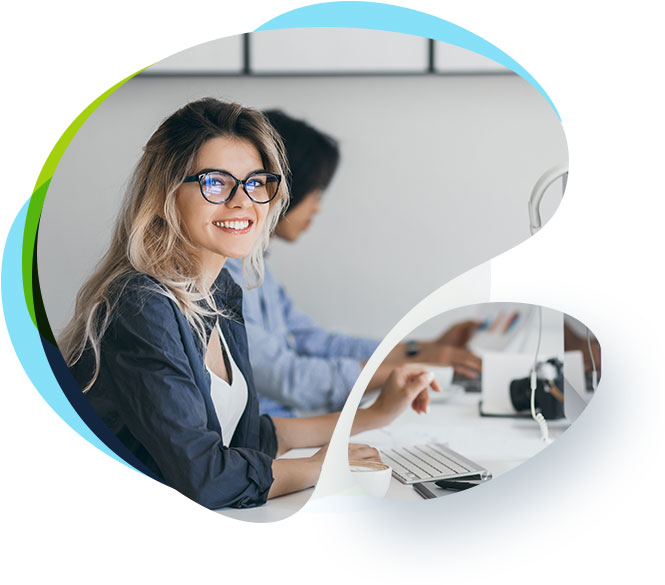 Ne summo dictas pertinacia nam. Illum cetero vocent ei vim, case regione signiferumque vim te.
Ad nec unum copiosae. Sea ex everti labores, ad option iuvaret qui. Id quo esse nusquam. Eam iriure diceret oporteat.
We know how important customer experience is for a business and therefore, we thrive to make your company excel in this. Design is a way of life, a point of view. It involves the whole complex of visual commun ications: talen.t, creative ability manual skill.